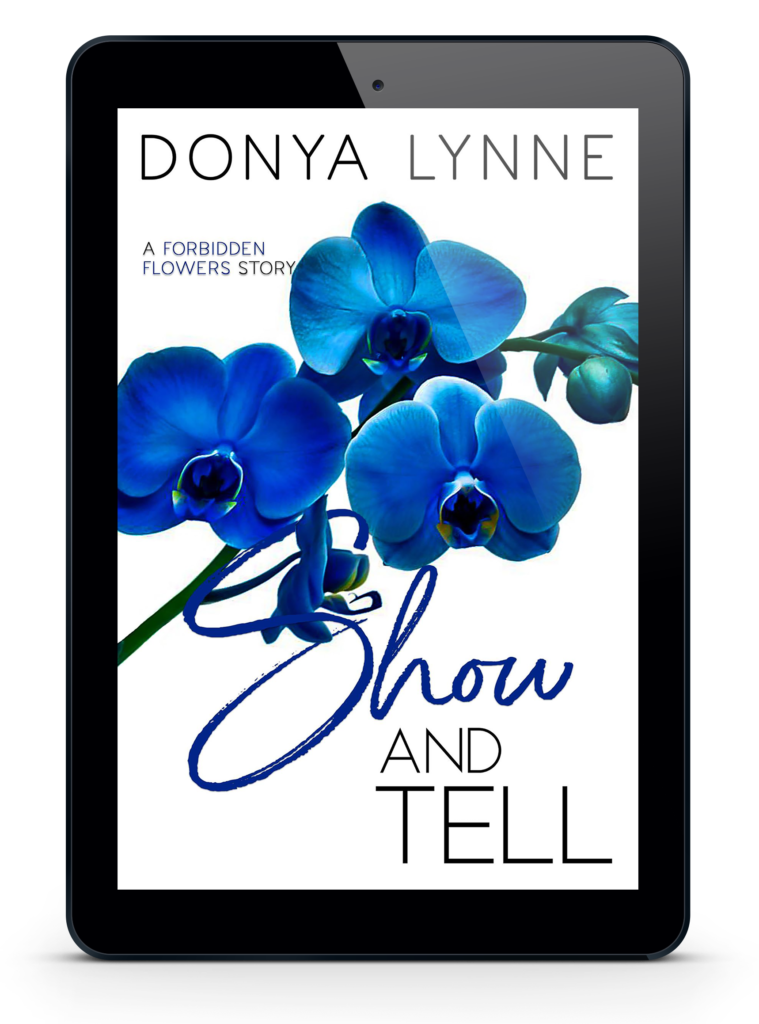 He's the most exciting man she's ever met, but she hasn't even seen his face.
A paralegal by day and a romance novelist by night, Jenna keeps her life carefully structured to meet her deadlines. That is, until a mysterious man with a voice made for sin misdials her number and awakens in her a rousing curiosity that disrupts the order she has so meticulously cultivated.
Warren is a man of many tastes and talents who enjoys playing games, especially with Jenna, who is eager to explore his underground lifestyle, even if only over the phone. What he likes most is her defiance, which provokes and challenges him in ways no woman ever has. The intrigue alone is enough to keep him calling back week after week.
When a chance meeting brings the two of them together, the game changes. Jenna must choose: play for real, or she'll never hear from him again. There's only one catch. If she wants to play in his world, he gives the orders, and she obeys.
Will Warren succeed at taming the willful Jenna? Does he even want to? Maybe her disobedience is exactly what they both need.