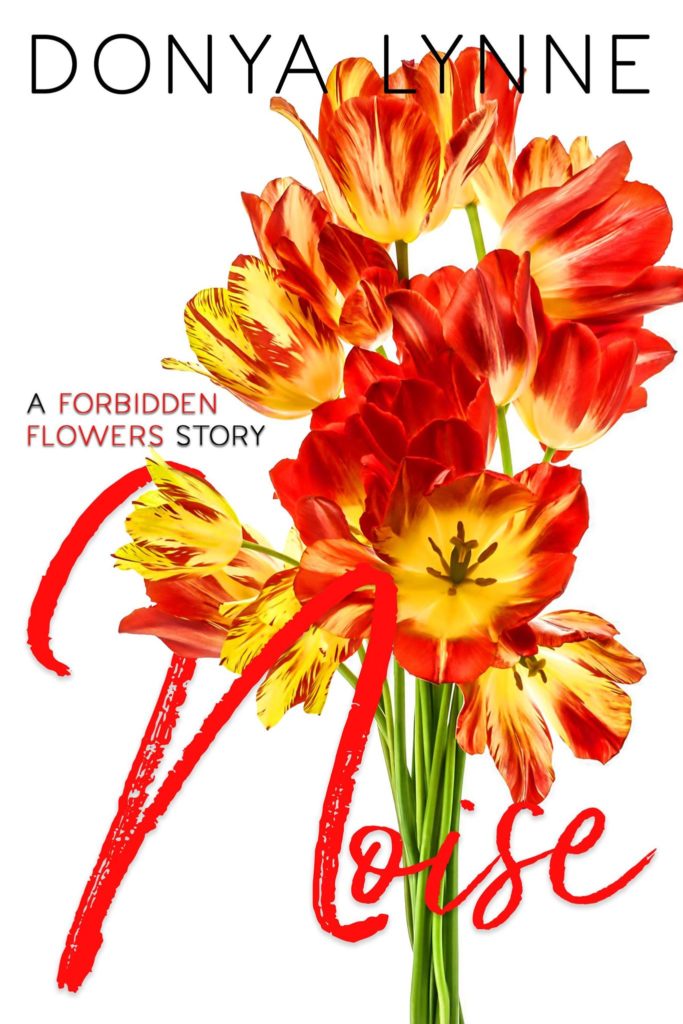 His loud music infuriated her. His persistence annoyed her. But the way he looks at her under the stars just might break her.
At eighteen, Taylor Ann Riley took a fledgling idea and turned it into a million-dollar venture. A week later, she left her dysfunctional, cultish family and never looked back.
Now Taylor is one of the wealthiest women in the world and has no time for men and relationships, especially when they've been so dissatisfying.
Then she meets Ryker, a noisy neighbor who needs to learn some respect.
A professional athlete, Ryker recently broke off his four-year engagement after his fiancée cheated. Deeply burned and still not over the breakup, Ryker doesn't want a relationship either. But after the gorgeous, tattooed spitfire filled with attitude chews him out for playing his music too loud, he wants to prove that where other men have failed her, he will not just succeed, but exceed.
Will Taylor give Ryker the chance to ruin her for other men, or will she let the opportunity pass her by?
Don't miss this fiery, fast-paced enemies to lovers romance!
Other books in this series…
Sushi
Meet Me at Midnight
Jaw Breaker
Sacred
Hitting the Spot
Show and Tell
Rough Ride – Coming Dec. 26
Sway – 2021
Rocked – 2021
Unravel Me – 2021
Side Effects – 2021