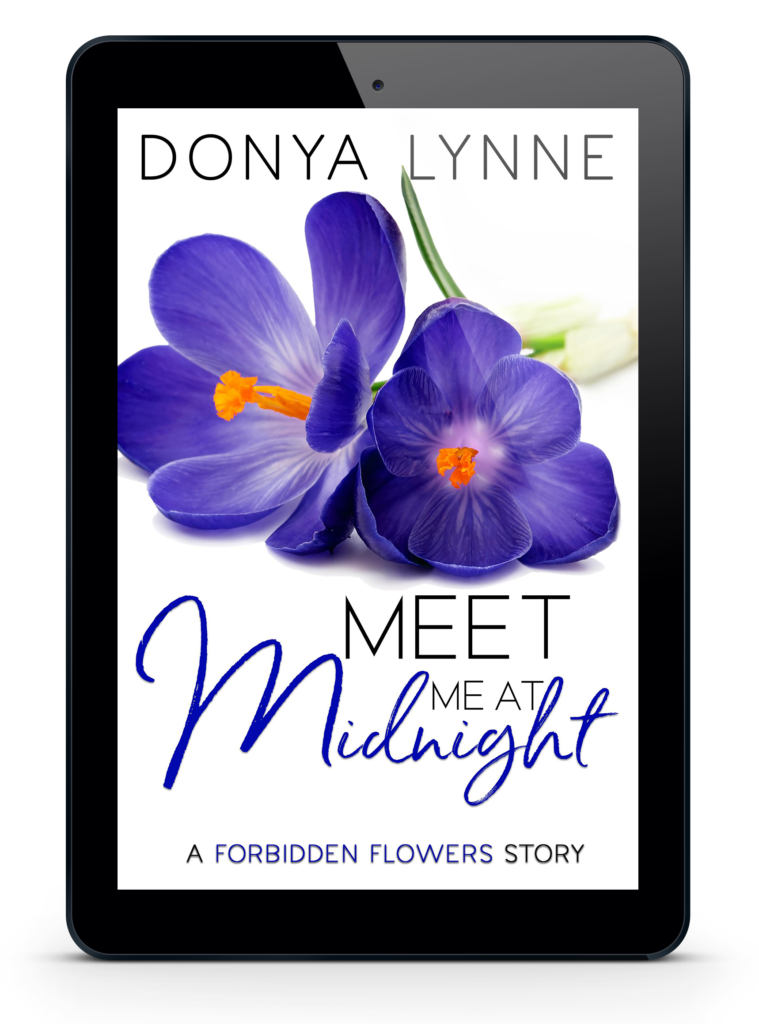 All she wanted was to impress her boss. He ended up impressing her.
It's her senior year at Yale, and Corinne is interning for her best friend's father over the holiday break. Harrison Devereaux is a powerful attorney, ex-senator, and widower with high-profile connections. A good reference letter from him would be better than gold. so Corinne is eager to impress him.
In fact, she's so eager that she decides to put in a late night to get caught up on her work. Except when she shows up at Harrison's office, she finds that she's not the only one burning the midnight oil. Harrison is working late too. Or is he?
Peering inside, what she finds shatters the image she's held of Harrison since she was a child. She no longer sees her best friend's intimidating father when she looks at him, she sees a virile, attractive man who makes her pulse race and sets her heart on fire.
But does Harrison still see only the child she used to be? Or does he see the woman she's become? The woman willing to risk everything to pursue what she found with him at midnight.